Expansion Decks & Combo Packs Shipping This Week!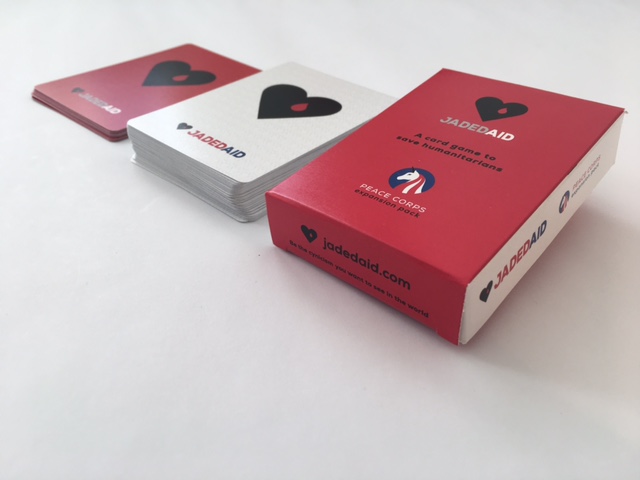 Did you pre-order the JadedAid Expansion Pack or combo? Have you been waiting to buy the Expansion Pack until it was ready to ship? Or is this the first JadedAid news you've paid attention to in months and you are like… "Expansion Pack, what?"
It doesn't matter… you are in luck! the deck is coming off the presses and the first orders will be shipping out this Friday!
At just $10 the Expansion Pack makes a great holiday gift, stocking stuffer or strategy for adding a little extra spice to your office holiday party. Or, think about giving the combo pack (original deck + expansion) if you really want to show a international development friend or lover you care.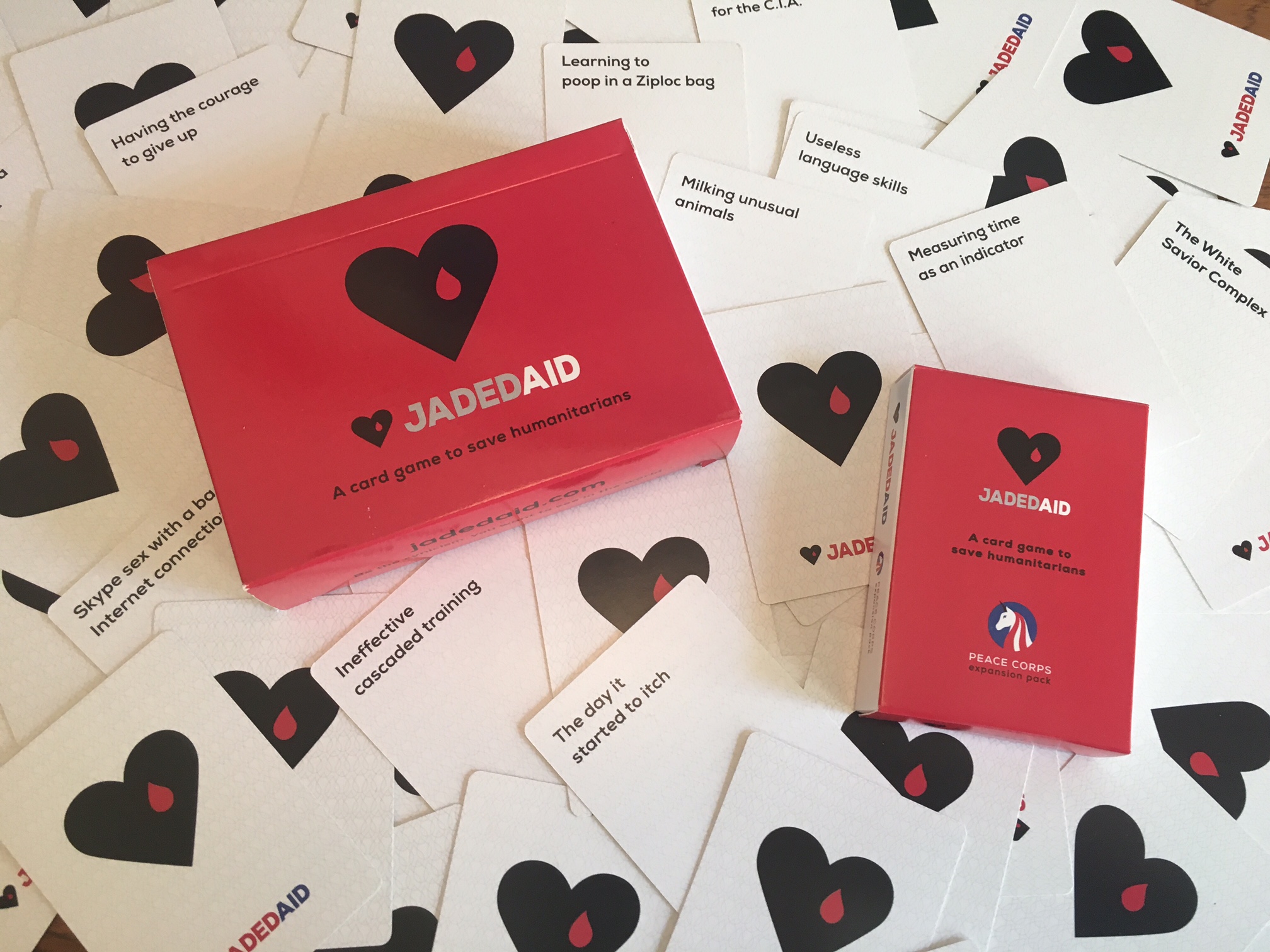 Get it, and get it now…right off the presses!
Posted in Amazon